Home
Jun 2, 2017
This week's theme
Portmanteaux (blend words)
This week's words
glocalize
solunar
judder
dripple
masstige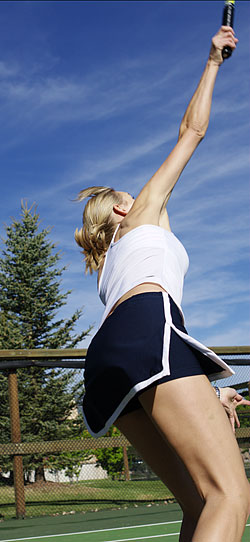 Skort (skirt + shorts)
This week's comments
AWADmail 779
Next week's theme
Nouns that became verbs
---






A.Word.A.Day

with Anu Garg


masstige
PRONUNCIATION:
(mas-TEEZH, -TEEJ)




MEANING:

noun: Products that have the perception of luxury, but are relatively affordable and marketed to masses.
adjective: Relating to such a product.




ETYMOLOGY:

A blend of mass market and prestige. Earliest documented use: 1996.




USAGE:

"Mr Clarke said Treasury Wines had established its luxury and masstige wines in China to compete with French and Italian wines."
Uncorking US Market; The Gold Coast Bulletin (Southport, Australia); Feb 15, 2017.




A THOUGHT FOR TODAY:

The capacity to produce social chaos is the last resort of desperate people. -Cornel West, author and philosopher (b. 2 Jun 1953)


A.Word.A.Day by email:

Subscribe

"The most welcomed, most enduring piece of daily mass e-mail in cyberspace."